Exam Results
Our public examination results are consistently outstanding, affirming BGS as a centre of academic excellence year after year.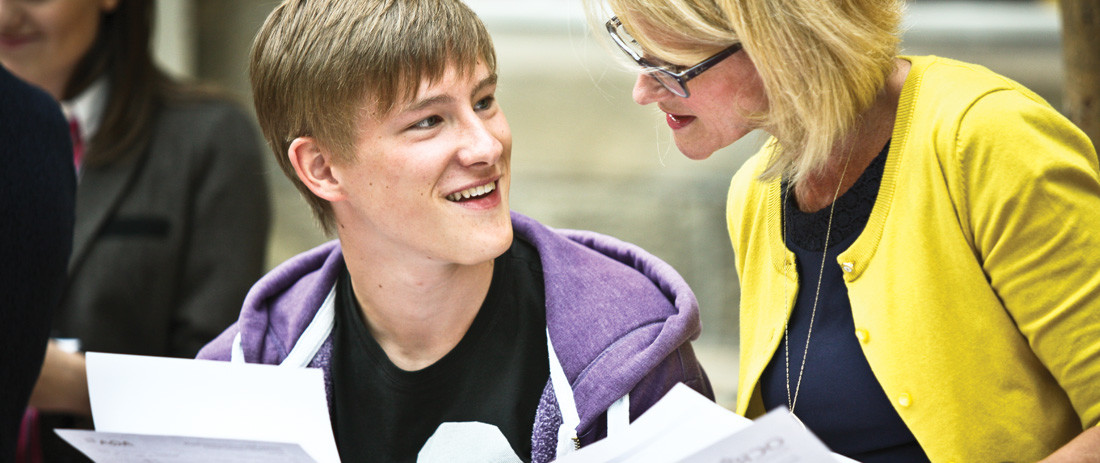 Our GCSE results are below, A level results are available on the Sixth Form page.
At GCSE, our results far exceed the national average. Our Year 11 students had a record-breaking 47% of all GCSEs were awarded A*, an increase on last year's record A*s.
73% of all exams taken were awarded A* or A grades, well over three times higher than the national average. GCSEs and IGCSEs taken at BGS are still graded A*-U. The A*A cumulative pass rate of 73% is the second highest ever and A*ABC is 98%.
2017 GCSEs
National average GCSE A*/A grades (equivalent following new numbered grades)
2016 GCSEs
National average GCSE A*/A grades
2015 GCSEs
2014 GCSEs
Learn more about where our successful students go to further their thirst for knowledge.