Transport Information
Direct trains to the School's own station in Frizinghall from Bradford, Skipton, Ilkley and Leeds and many dedicated bus routes make getting to the School straightforward for pupils across Yorkshire.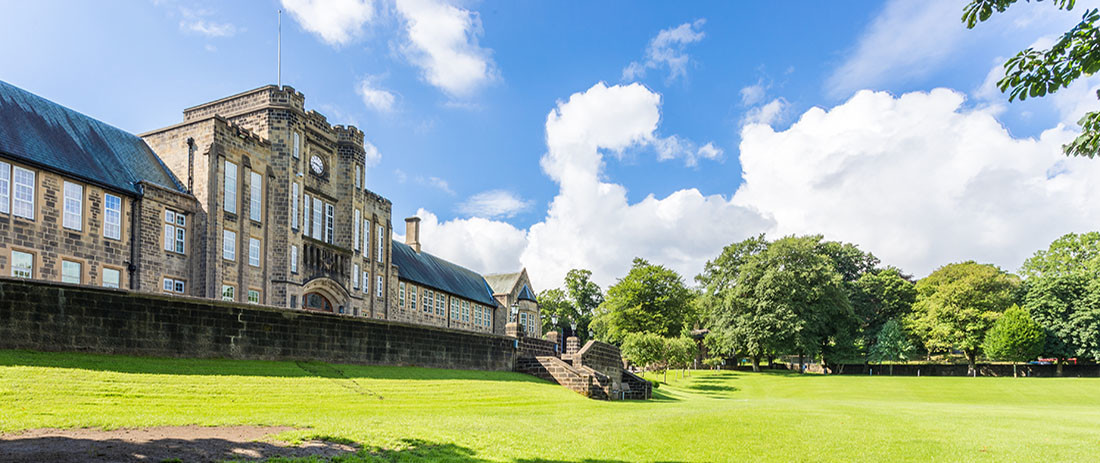 At Bradford Grammar School, we are committed to ensuring that pupils from a variety of locations can easily get to school. The majority of our pupils travel by bus or train from areas such as Ilkley, Skipton, Leeds, Halifax and Huddersfield.
We provide a daily bus service from several locations, including Roundhay, Headingley, Cookridge, Oxenhope, Huddersfield, Halifax, Batley, Brighouse and Ilkley.
Please refer to our school bus Transport Information Booklet (links can be found below) to see the full list of destinations.
Frizinghall train station is within a five minute walk of the school and we provide a daily patrol team who ensure that pupils walk between the station and the school safely and sensibly.
There are direct rail connections from Frizinghall train station to Leeds, Airedale and Wharfedale, Skipton, Ilkley and Apperley Bridge.
If you have any questions about any aspect of travelling to and from BGS, please contact Miss Abigail Langton on 01274 553767 or transport@bradfordgrammar.com