Visit Us
We would be delighted to see you at one of our Open Events this year.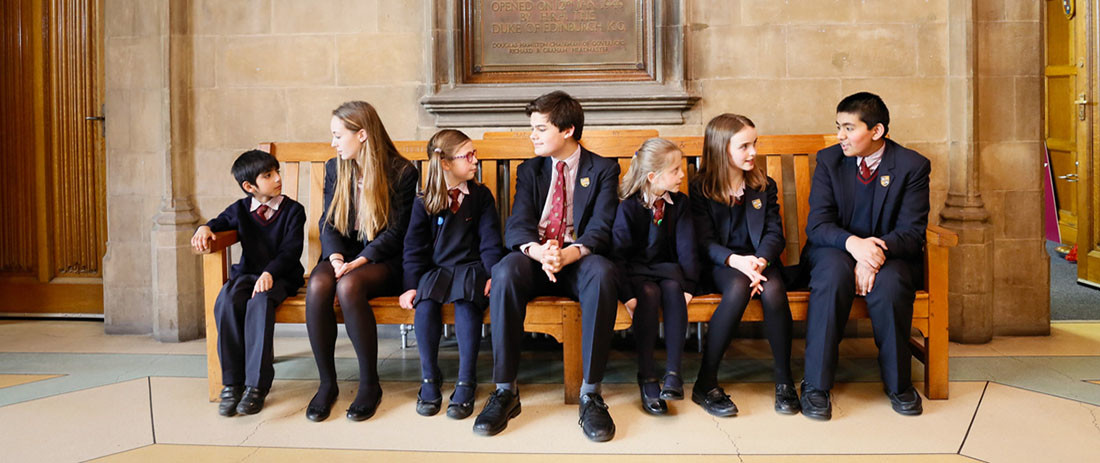 Our main School Open Day is on Saturday 6 October 2018 (10am to 2pm).
This is an informal day held on a Saturday from 10am to 2pm and gives prospective parents and children a fantastic insight into life at BGS. You will be shown around by one of our pupils, and staff will be on hand to answer your questions at any time during your visit.
Take a look at our impressive facilities and get involved in the many activities we have planned for you. If you would like to attend, simply complete the form below.
Register for an Open Event by entering your details below.
Your privacy and confidentiality are of paramount importance to us and we are committed to protecting and respecting both.  You data will only be retained if you consent to us contacting you about open events.  Please review our privacy policy for pupils here.
Our events are a wonderful opportunity for you to meet us.
Our Open Mornings are more structured and held throughout the school year. These events give prospective parents an opportunity to meet the Headmaster and members of staff and see the school on a working day.
Whole School
Junior, Senior and Sixth Form
Saturday 6 October 2018: 10 am – 2 pm
Wednesday 14 November 2018: 9.15 am – 12 pm
Tuesday 15 January 2019: 9.15 am – 12 pm
Thursday 25 April 2019: 9.15 am – 12 pm
Sixth Form
Information Evening
Arrive for a 6.15 pm start
Thursday 1 November 2018