"I enjoy the teachers and lessons and how everyone is friendly and enthusiastic."
Meet Kate McNab
PUPIL NOW IN SENIOR SCHOOL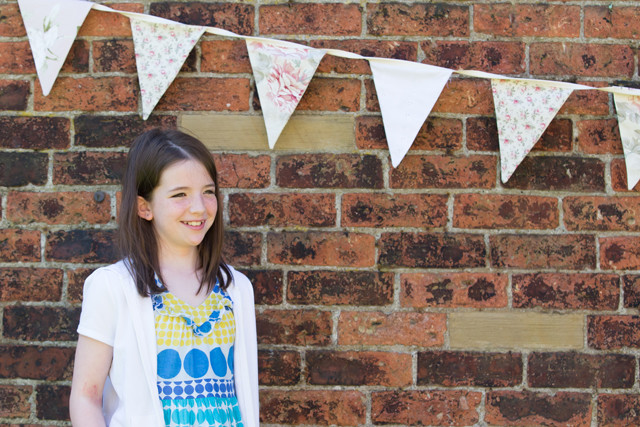 What do you enjoy most about Bradford Grammar School?
"I enjoy the teachers and lessons and how everyone is friendly and enthusiastic.
What activities do you take part in?
"I have flute lessons and I play in the Samba Band, the Wind Band and the Orchestra. I also take part in Broad Minds.
What events in the school calendar do you most look forward to?
"I am looking forward to the Year 5 residential trip the most.
What are you looking forward to most about Senior School?
"I am looking forward to my Biology lessons the most.
"I am looking forward to my Biology lessons the most."