"The School offers a variety of types of students and many cultures. There is a real focus academically and on the all-round well-being of the children."
Meet Cindy Krishna
CURRENT PARENT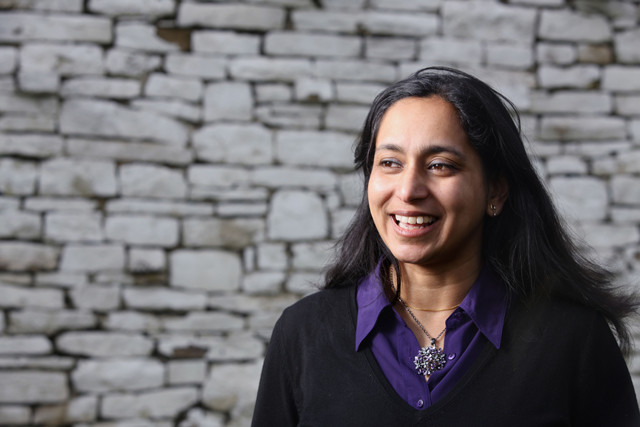 Why did you choose Bradford Grammar School for your children?
"I chose Bradford Grammar School for the education level, focus and its strong reputation.
I would definitely recommend Bradford Grammar School.
What have your children most enjoyed about their time at Bradford Grammar School?
"My children have enjoyed the education, which they find to be fun and they are both completely passionate about sport.
They also love that they are provided with the opportunity to go into many other areas such as the Drama and Fashion shows and they have of course enjoyed the friends that they have made.
What do you think that Bradford Grammar School offers that other schools don't?
"The School has a variety of types of students and many cultures.
There is a real focus academically and on the all-round well being of the children.
"I would definitely recommend Bradford Grammar School."