"An admiration for the pursuit of excellence is something my sons will hopefully take with them from BGS and that sort of inner confidence, not arrogance, but the right kind of confidence is invaluable."
Meet Amanda Ashby
CURRENT PARENT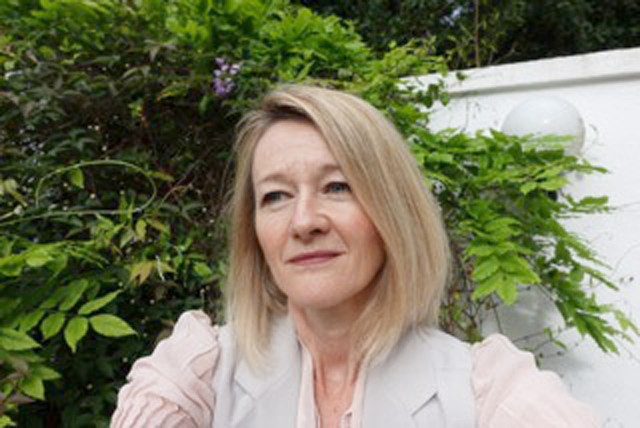 Why did you choose BGS for your children?
"It was the only School that really impressed me.
We were living in Lancashire at the time so really we were quite some distance away. We looked at a lot of other schools in and around our catchment area and BGS was one of them. My eldest son took exams for them all. BGS was just on the edge of feasibility for us going on the train from Skipton, but as soon as we walked in to the School I thought 'Wow my son could come here!'
The Headmaster at the time made us feel very special and welcome. I thought it was fabulous really – everything about it. As far as the other children were concerned, once we had made the decision for our eldest son, it was a bit of a no-brainer.  The School seemed equally suited to them and there has to be an element of practicality I suppose. It's much easier to have all your children at the same school.
What do your children most enjoy about BGS?
"They've made very good friends at BGS and they have great relationships with the staff.
They really enjoy the social side of things overall. The teaching staff genuinely want pupils to succeed and are happy to give up their time in order to ensure that happens. It's great, I think the boys have always appreciated that.
They have all, in different ways, enjoyed joining in some of the many extra-curricular activities on offer, particularly the musical provision with the different bands, choirs and orchestras. And hopefully there will soon be an actor coming on line. Pursuing interests like that is encouraged at BGS. Excellence in all fields, not just academic prowess, is celebrated here. It's seen as cool. Something to be admired. That's often not the case in a lot of other schools.
An admiration for the pursuit of excellence is something my sons will hopefully take with them from BGS and that sort of inner confidence, not arrogance, but the right kind of confidence is invaluable.
What do you think BGS offers that other schools don't?
"BGS certainly has a reputation for academic excellence and always produces good results – I could see that from league tables.
I think for us it was about getting the best education that we could afford for all of our boys. The School provides excellent facilities and an incredibly dedicated teaching staff. We've all heard of value added but I really think that BGS embodies the principle.
How would you describe the school environment?
"One thing that has always impressed me is the fact that it's very inclusive, despite being an independent school.
I really like the fact that there's a wide spectrum of pupils from different social backgrounds thanks to the bursary system. Everybody is encouraged to do well. The School also offers out its great facilities to the local community which I think is fantastic.
"I really like the fact that there's a wide spectrum of pupils from different social backgrounds thanks to the bursary system."