Old Bradfordians' Association
The OBA Committee is a group of former Bradford Grammar School pupils and volunteers who have come together to form a committee.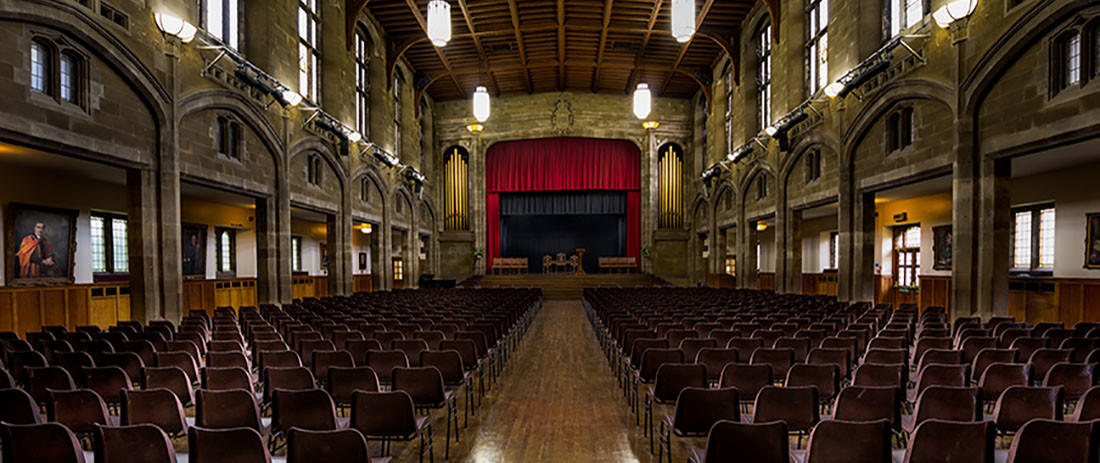 The committee of approximately 12 members meet regularly at the School to share their knowledge and ideas and to plan events.
Bradford Grammar School supports and works alongside the OBA Committee to engage with current and former pupils of the School and to plan and deliver OBA reunions, dinners and events. Contact us on oldbradfordians@bradfordgrammar.com if you'd like to join the committee.
OBA Annual Dinner
The 2019 OBA Annual Dinner and AGM will take place on Saturday 21 September. We are delighted to welcome the dinner back to school this year and expect it to be a great success, particularly as it coincides with the 20th anniversary of the school becoming fully co-educational. For more information please contact us on oldbradfordians@bradfordgrammar.com.
Accounts
View the OBA accounts to 30 November 2015.
View the OBA accounts to 30 November 2016.
The aims of the group are:
To promote good fellowship and contact amongst former pupils and staff worldwide
To organise opportunities for all Old Bradfordians to come together
To provide advice and assistance to current and former pupils
To work with the school on major initiatives.
View 'A Brief History of the OBA'.
If you are interested in making contact with the OBA Committee or if you would like to submit an article for our Old Bradfordian magazine please get in touch via oldbradfordians@bradfordgrammar.com.
Read BGS's annual publication featuring news from 'Community, Societies and Activities, 'Events', 'Trips and Visits', 'Arts and Performance' and 'Sport'.