Exam Results
Our public examination results are consistently outstanding, affirming BGS as a centre of academic excellence year after year.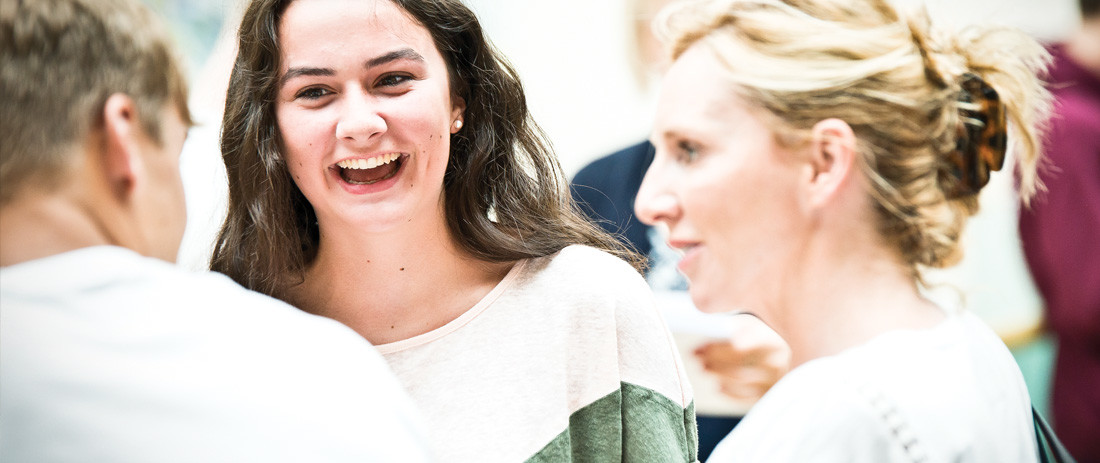 Well over half of our A Level examinations were graded A* or A in 2017, allowing the vast majority of our students entry to their university of choice.
We are very proud of how successfully and smoothly run our UCAS application process is at the School, with a comprehensive programme of incredibly important Higher Education events firmly embedded within Sixth Form life.
Every year a number of our pupils apply successfully to Oxford or Cambridge.
Terrifically successful at A and AS Levels, BGS was recognised as having the highest average University admission points per student of any school in West Yorkshire. In 2017 A Level results were outstanding with 21% of all exams awarded A* and 56% A*/A grades, both up on last year.
2017 Advanced Level
National average A Level A*/A grades (equivalent following new numbered grades)
2016 Advanced Level
National average A Level A*/A grades
2015 Advanced Level
2014 Advanced Level
Learn more about where our successful students go to further their thirst for knowledge.