Update Your Details
We are always keen to hear what our former pupils are up to, so please do keep in touch.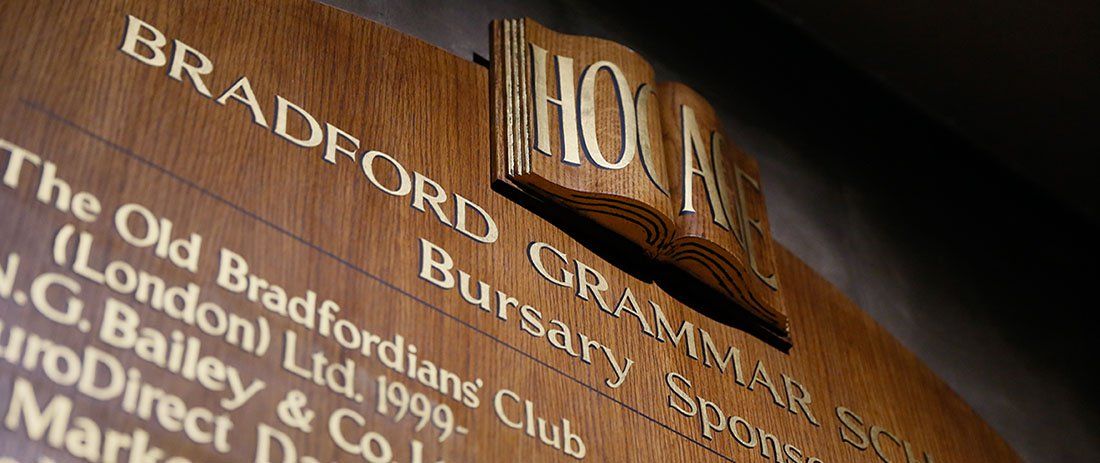 Former pupils can use this form to update their contact and employment details. We will use this information to let you know of forthcoming networking opportunities, reunions and other relevant events.
Births, marriages and deaths
If you would like to include news of your new arrival, your engagement or marriage, or notification of the death of an Old Bradfordian published on the BGS website, please send your details to OBA@bradfordgrammar.com. We will also send you our annual magazine and e-newsletters, full of news about the School and fellow Old Bradfordians. You are free to opt out of communications at any time.