Fees and Bursaries
Please see below for the latest information on our fees and bursaries.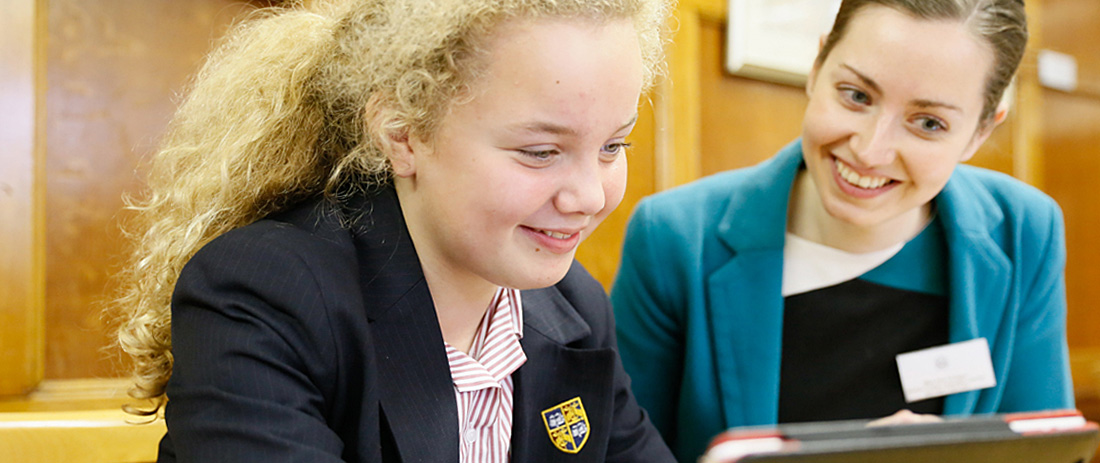 Year 7 Bursaries
Our bursary scheme creates opportunities for young people from a wide spectrum of backgrounds across Yorkshire to access an outstanding education, but are limited in number.
Bursaries are offered following the results of the Bursary Assessment and Entrance Exams and are subject to rigorous means-testing and are reviewed annually.
BGS fees 2017 to 2018
Our fees for the academic year 2017 to 2018 are below:
Annual

Termly

10 monthly by DD


(Aug to May)

Junior

£9,741
£3,247
£974.10

Senior

£12,444
£4,148
£1,244.40

Sixth

£12,660
£4,220
£1,266
Demand for bursary assistance is always significantly in excess of monies available. There are typically six applications for every bursary awarded and consequently we will have to disappoint many families. Further information is available here.
If you wish to apply for a bursary, please indicate your intention on the relevant section of the application form.  Further information will be forwarded to you together with details of the Bursary Assessment when the entry process commences (usually October).
Please note, there is no financial assistance for pupils starting in the Junior School or for Junior School pupils moving from Year 6 to Year 7.
If you would like further information, please contact Karen Hewitt on 01274 553702 or email [email protected].
School lunches are £2.90 per day (from September 2017), and are charged termly in arrears by direct debit. You can access our Transport Links information. Transport is paid termly in advance by direct debit.
Find out about happiness and well-being told through the voices of parents, pupils, teachers and staff.