Welcome to Admissions
Here you will be able to find out about the process of applying to Bradford Grammar School (BGS) – from making the initial enquiry and visit, right through to the application and assessment.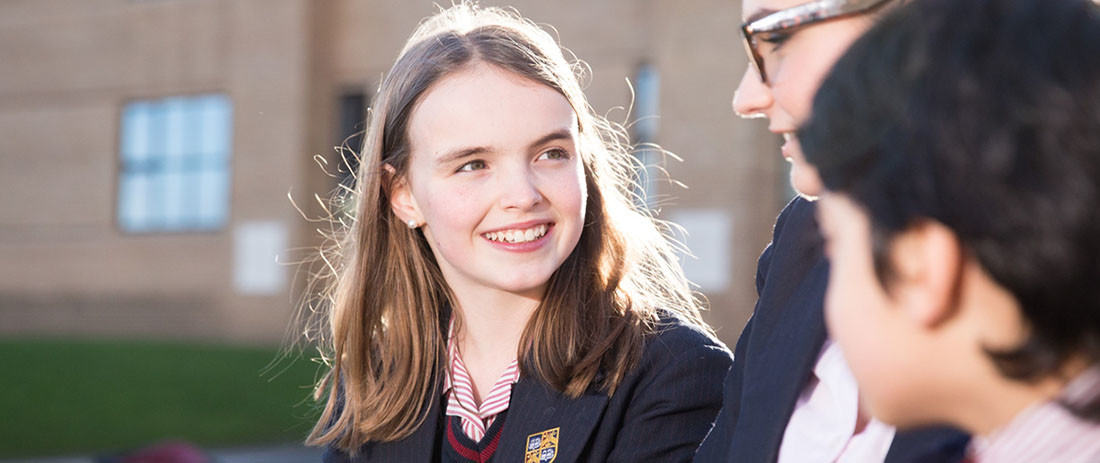 Please take a look through the admissions pages which provide much more information on all the questions you may be thinking about when considering BGS for your child.
Why not request a prospectus?
You can download an online copy of our prospectus or request one in the post.